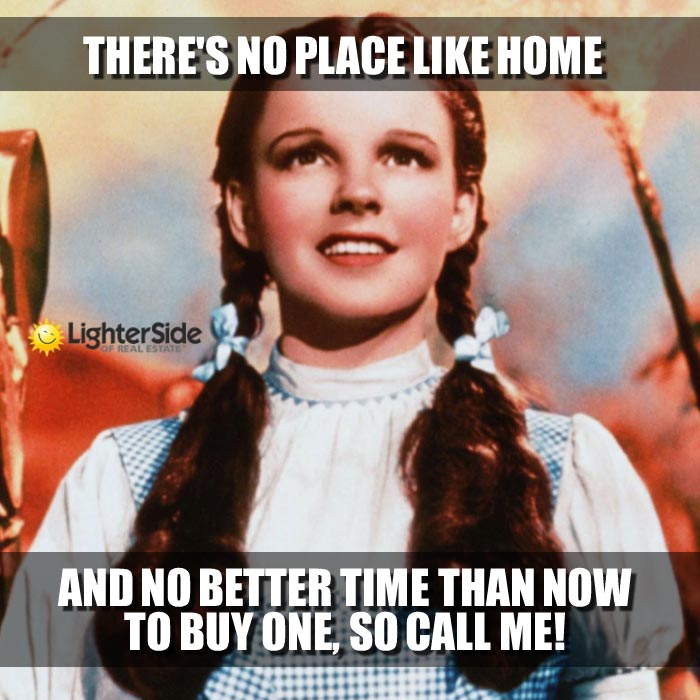 October 2018
Joan Helped me buy a home Twice.


Joan's personal approach readily earned our trust as a real estate agent and our relationship quickly became a friendship; she is now Auntie Joan to our children. Joan is honest and practical, and we trust her to have our best interest in mind at all times. Shall we move again…Joan will be the first to know!


Mon, Nov 18, 2013 Greg F.
Greg Roay